We're redefining personal credit
in Africa with simpler, faster solutions and outstanding customer service.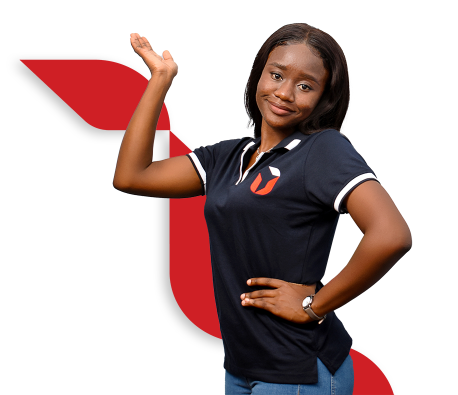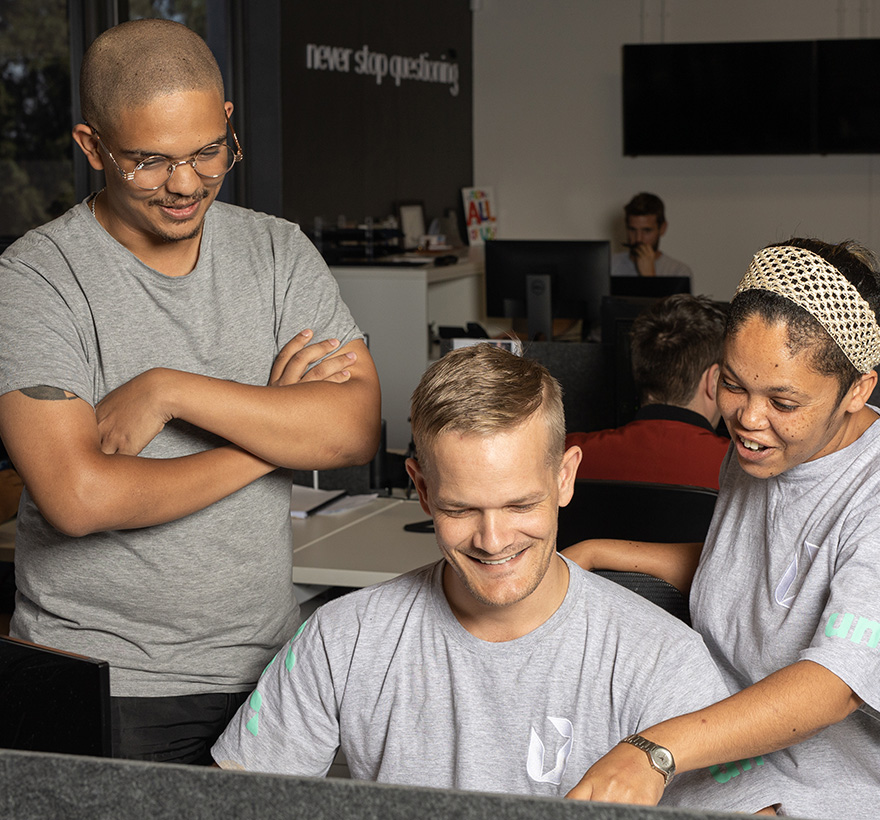 We have a unique touch-and-tech approach
We combine exceptional customer service with the very best data analytics and tech.
This allows us to offer credit that looks and acts unlike any other similar product in the markets where we operate. It's fast, simple credit that makes life easy by being superfast, simple to access, affordable and flexible.
---
Loans in minutes
We offer simple, short- and longer-term microfinance to formally employed people and bridge the gap in their day-to-day finances.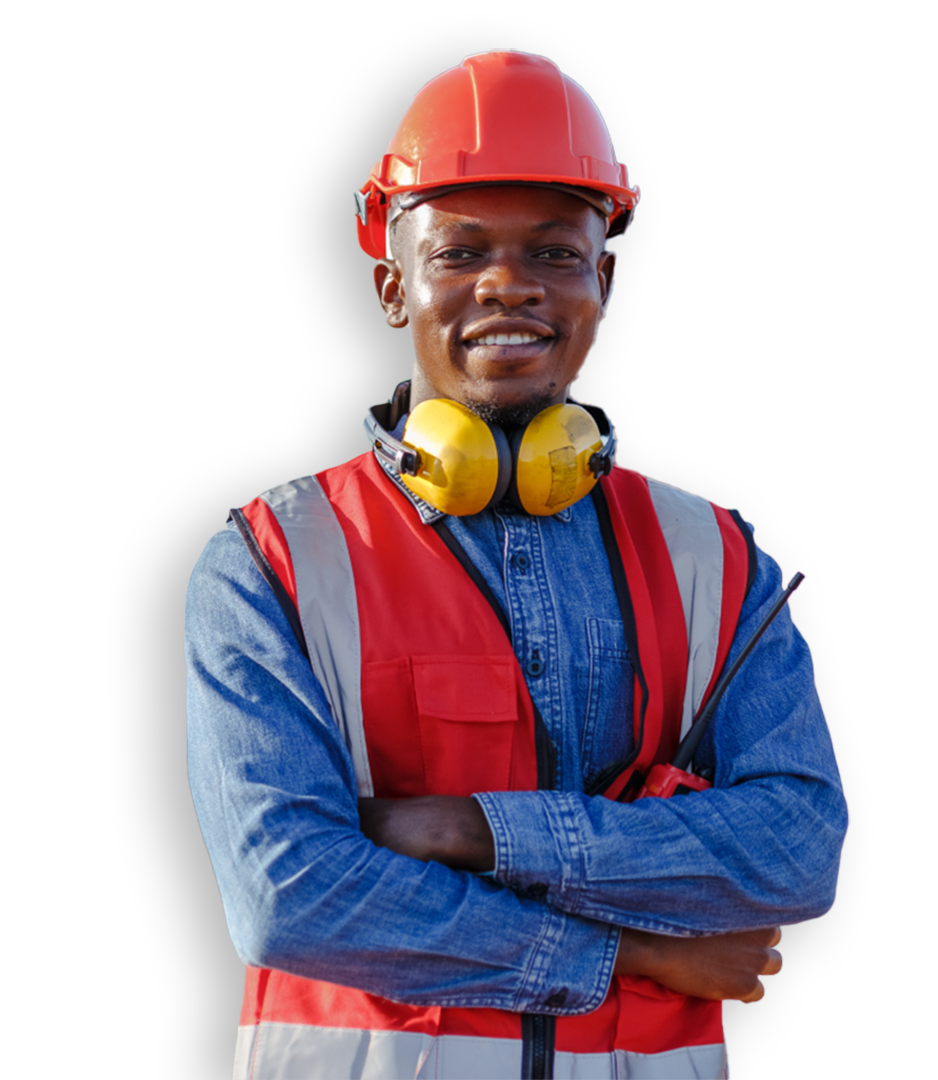 An in-house loans management system, Unibos, was developed in South Africa and powers operations in our businesses across Africa.
A USSD app, the Uniapp, enables returning customers in Zambia, Uganda and Kenya to make their loan repayments or borrow with their mobile phones.
Our online business in South Africa uses various in-house and third-party tools to offer customers loans in minutes.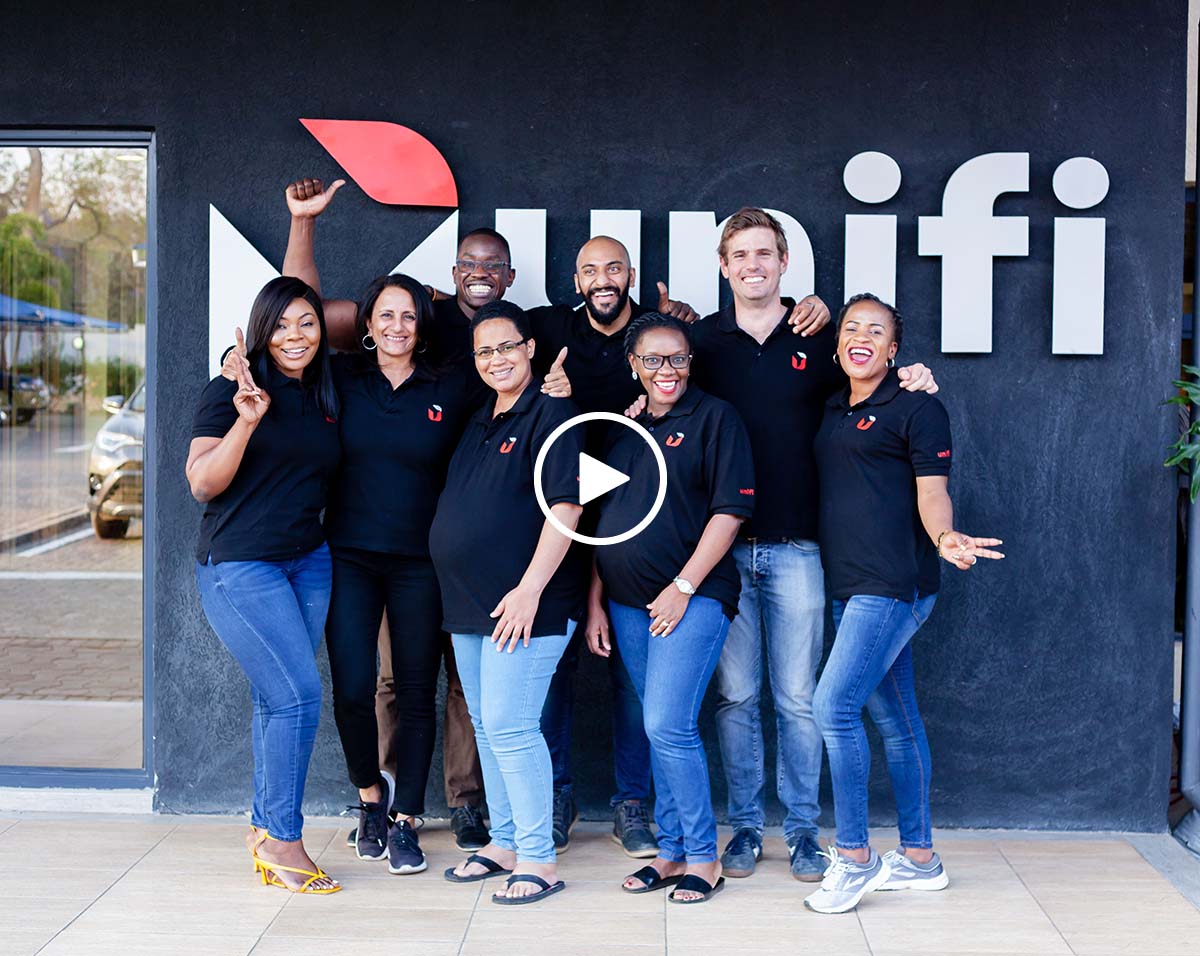 We pioneer and deploy outstanding tech that makes our loans competitively fast and simple, while at the same time believing in the power of real human interactions. Our branch network of over 60 branches across Zambia, Uganda and Kenya, is dedicated to upholding our value of treating customers with dignity.
Customers enjoy refreshing experiences such as being welcomed with a gift of rice or maize meal the first time they visit, and a cold drink every time they come to see us in person. Not to mention cash in hand in 20 minutes!